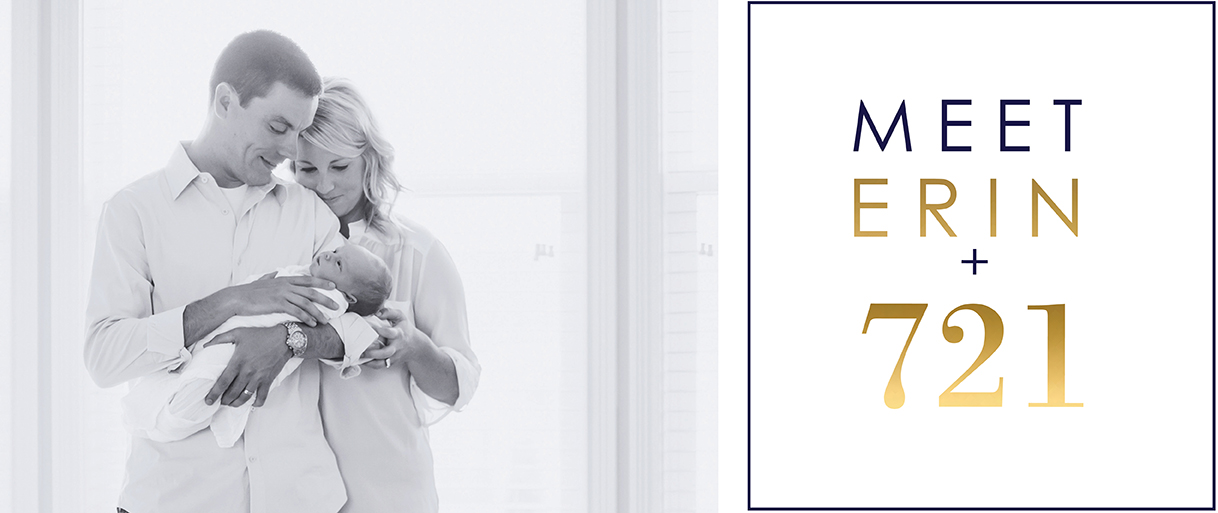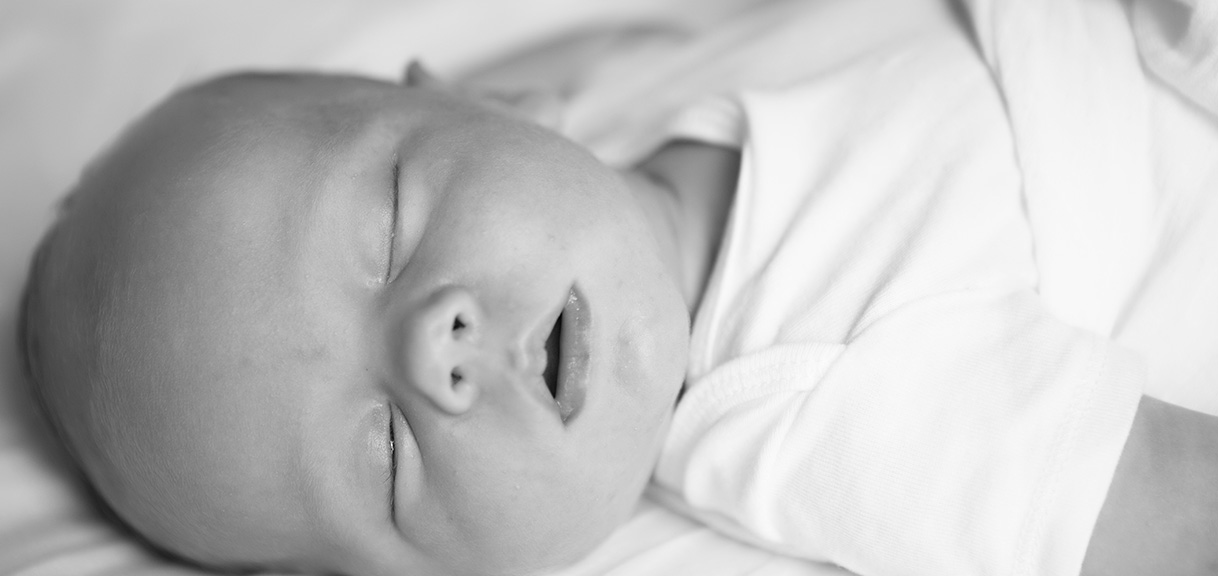 Erin is the photographer behind the lens at 721Photography. She is a graduate of Purdue University and taught Health/PE teacher for seven years. She began pursuing her passion for photography in 2009 and has since turned her passion into a full-time love.  She is married to Nathan, a Purdue grad, and they welcomed their son, Lane, on June 4th!
721 Photography originated as a photography business specializing in families and children. However, in 2011, Erin began teaching high school health and found that she had a connection with high school students. As a high school Health teacher she was able to see first-hand the influence that body image and self-esteem have on young men and woman and noticed a lack of confidence that many of today's teens have. She realized the importance of ensuring they feel beautiful in their own skin. She has since immersed herself in Senior Photography creating a unique and specialized experience for her seniors, with her ultimate goal to make them feel amazingly beautiful and totally handsome.
Erin still adores photographing families and young children has well! She enjoys the diversity that is brings to her business and loves capturing priceless moments of families and children.
Behind the name… "Why 721Photography?" July 21 was the date that Erin married her best friend and husband, Nathan. It was a beautifully perfect day and a total dream come true. It only seemed fitting.